The Odyssey by Edwin Ortiz, Jr.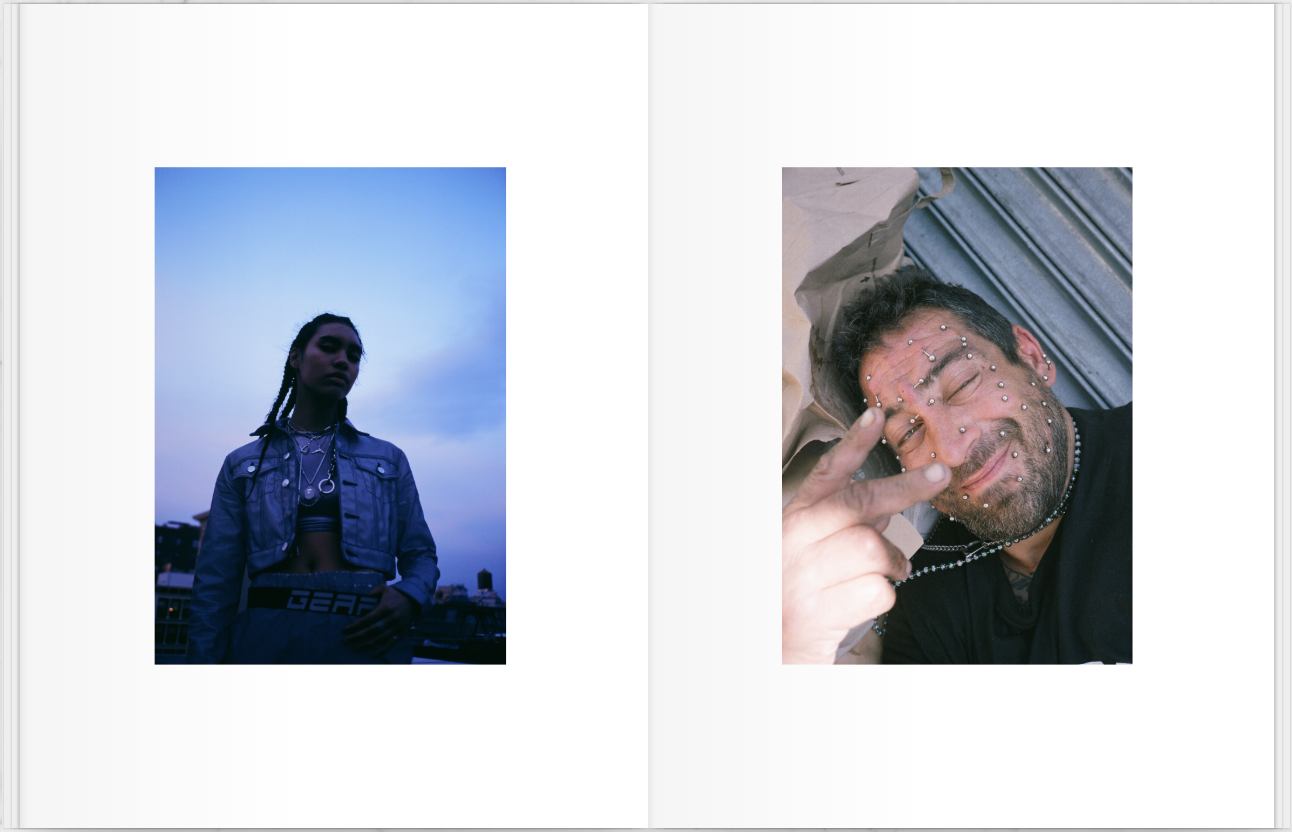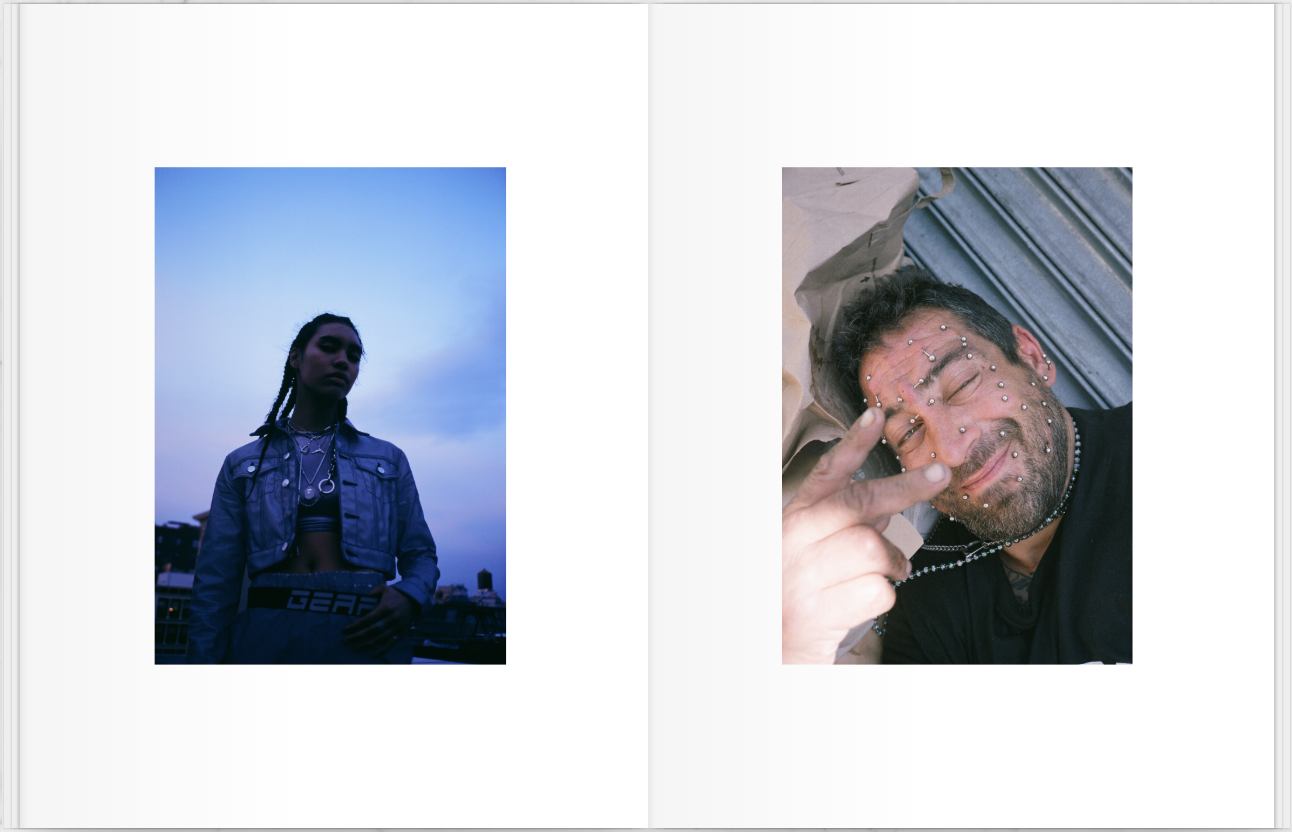 The Odyssey by Edwin Ortiz, Jr.
Wow. I can't fucking believe it. It's finally finished. I've been working on this book for the last three years. There's been at least 20+ versions of this book that I've drafted. I thought I was done with this book so many times but something wouldn't let me finish. I didn't have the photos that I needed to convey the feelings I wanted to share with you. This book is the culmination of everything I've been feeling. This book has zero famous people. No edits. No cheesy shit. This is hard-hitting, gut wrenching images of what's real to me. This is my fucking heart and I'm so glad I can share it with you. I hope you understand. I'm leaving again until I've lived and experienced enough to make my next book then I'll meet you right back here again.